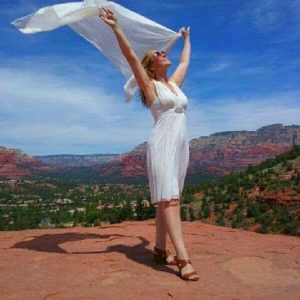 Cara Marie Petrone is a healing artist who works with people one-on-one
She does private healing sessions and teaches about wellness and spirituality.
She is a fine artist and musician who performs
original music throughout the United States
with the intention of energetically assisting
and healing audiences in a singer/songwriter format.
 *    *    *
CaraMarie holds a BA in Fine Arts
* Reiki Master Teacher & Practitioner of Both Usui & Karuna Reiki
* An Integrated Energy Therapy Practitioner
* Teacher of Meditation
* Self love & Wellness Cultivation
* Emotion Code practitioner
* Entity Removal Practitioner
*Starseed Support & Ambassador
To Cara Marie all things are sacred and
she loves to assist others in remembering their own sacredness.
She love to help others empower themselves through
cultivating their connection with the Divine within.
She also loves to help others in anchoring in UNITY CONSCIOUSNESS.